OUR INSTITUTIONAL

PARTNER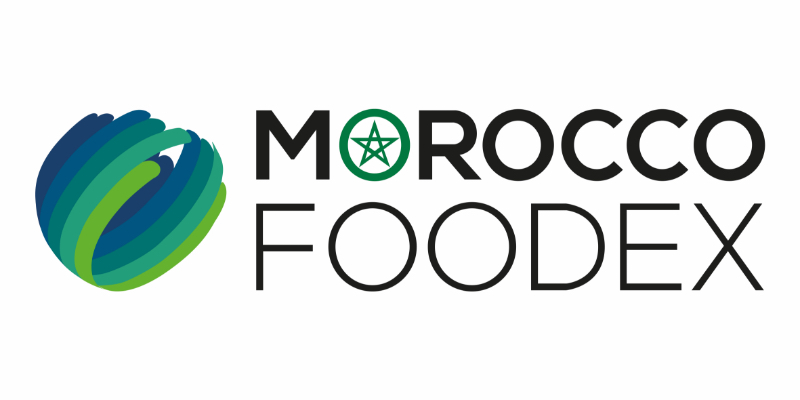 AN ORGANIZATION AT THE SERVICE
OF AGRI-FOOD EXPORTS!
MOROCCO FOODEX is a public body under the supervision of the Ministry of Agriculture and Maritime Fisheries, Rural Development, Water and Forestry. It is administered by a joint Board of Directors composed of representatives of the Administration and the private food export sector.
THE VISION OF MOROCCO FOODEX
MOROCCO FOODEX is mainly based on the following axes :
Satisfying the requirements of its interested parties.
Contributing to the development of the image of Moroccan products and their positioning on an international scale.
Contributing to the impulse of the diversification of products and export markets.
Contributing to strengthening the performance and improving the export competitiveness of the agro-food sector.
Controlling the processes and risks identified through the international certification and accreditation of its activities.
Embarking its human capital in a perspective of continuous development and valorization.
THE VALUES
OF MOROCCO FOODEX
Each member of MOROCCO FOODEX carries out his tasks with professionalism. They use their knowledge, skills and experience to achieve the desired results. They are accountable for their decisions and actions as well as for the judicious use of the ressources and information made available to them.
Every member of MOROCCO FOODEX conducts himself in a fair and honest manner. They shall avoid putting themselves in a situation where they would be beholden to anyone who might unduly influence the in the performance of their duties.
Each member of MOROCCO FOODEX demonstrates neutrality and objectivity. They make their decisions in compliance with the applicable rules and by granting fair treatment to all. They shall perform their duties with complete impartiality and with no other considerations than professional ones.
Each member of MOROCCO FOODEX is aware that it is a representative of MOROCCO FOODEX in front of its stakeholders. They perform their tasks with a duty of reserve dedicated to the respect of the loyalty expressed in their commitments.
Each member of MOROCCO FOODEX remains dynamic and proactive by ensuring its presence as much as possible to respond to the requests of the local, regional, national or international establishment's interested parties, in a perspective of support and local awareness.
We seek to offer the best possible service in compliance with our missions and know-how in this fiels; We are constantly striving to improve our professionalism, efficiency and competence by jeeping abreast of the evolution of knowledge and development prospects in our sector of activity, with the support and active exchange with our partners. From a perspective of diligence, our recommendations to decision-makers include the following nuances.
We treat our partners fairly, impartially and with all the attention they deserve. We do not discriminate ont the basis of age, gender, ethnicity, political affiliation, beliefs, or any other reason. We act objectively and avoid actions that might unduly benefit one person or one situation at the expense of another.
We recognize that each of us has a role to play in the mission of MOROCCO FOODEX; We consider that the constant maintenance of deep sense of belonging to our organization, of solidarity with our partners and of mutual trust will allow us to reach the desired levels of responsibility of each of uns through, among other things, concerted action in our work; We organize our work efficiently, we seek our the required collaborations and we properly inform the involved stakeholders of the limits hindering the achievement of results so that we can assume our responsibilities with the autonomy granted to us.
In the interests of transparency ans informed decision-making, we provide quality infirmation that is complete, meaning that it is fair, contextual, easily accessible and understandable. This transparency implies that we are responsible for the content we produce? We also provide feedback to relevant stakeholders ont the decisions we make.
Consideration for our partners is a fundamental element in our relationships. We therefore carefully act with courtesy and discretion when performing our duties. The contribution and collaboration of each and every one of us are recognized as essential to the accomplishment of MOROCCO FOODEX's missions while respecting the integrity of individuals. The mutual respect that we demonstrate promotes trust and solidarity among the members of the institution and is a fundamental element in maintaining the quality of the organizational climate. Ultimately, these values are essential guides of conduct enabling MOROCCO FOODEX and its members to better act ethically, given the public interest mission in which they're involved.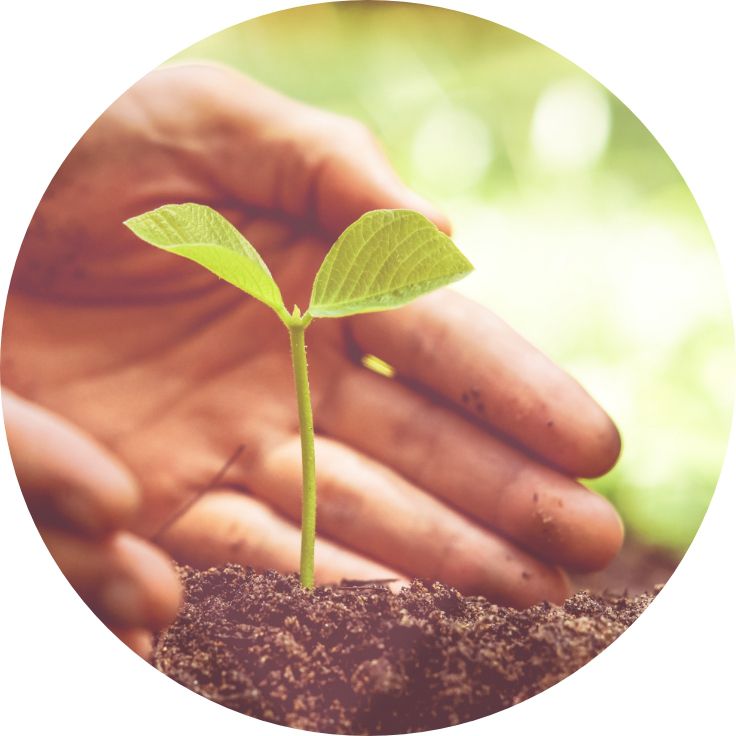 Operational
strategic watch