Variety of


Moroccan Fish &
Other Products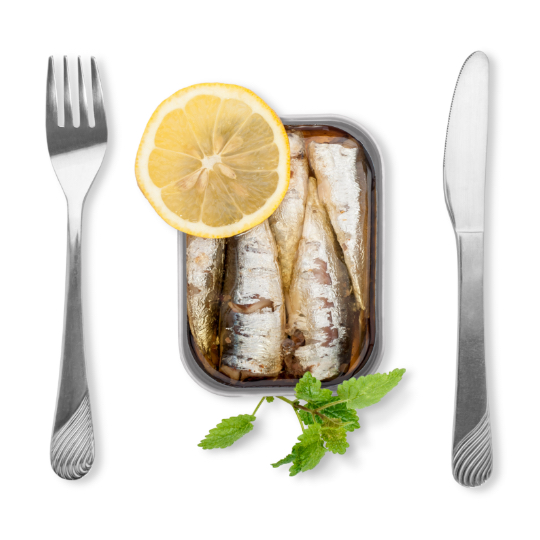 Ficheries
Morocco boasts remarkable assets in fishery resources. Indeed, not only is the country endowed with a splendid coastline (3,500 km), stretching along the Atlantic and the Mediterranean shores, it also enjoys superbly favourable hydro-climatic characteristics.
The abundant fishery resources packed in Morocco's waters are characterised by a fairly wide species diversity: pelagic species (sardine, mackerel, tuna, etc.), whitefish (hake, wolffish, conger eel, etc.), cephalopods (octopus, cuttlefish, squid, etc.), crustaceans (shrimp, lobster, crayfish, etc.), shellfish, and oysters, among others.
The production calendar for fishery products in Morocco runs throughout the year, reaching its peaks in the summer during an intensive activity period that lasts from April to January.
The fishery products industry in Morocco covers different cities, from Tangier, Casablanca, and Mohammedia, to Safi, Essaouira, Agadir, Tan-Tan, Laâyoune, and Dakhla.
Morocco is the world's top sardine producer and exporter, occupying a pole position in fishery resources globally.