Morocco is already considered to be a major player in several agri-food and fisheries industries. It is one of the world leaders in a range of markets (capers, green beans, tomatoes, sardines, citrus fruits, etc.). Morocco has been quick to grasp the vital importance of agriculture for its economy and for the country's development. In 2020, agriculture accounted for 19% of the country's GDP and 40% of its active population.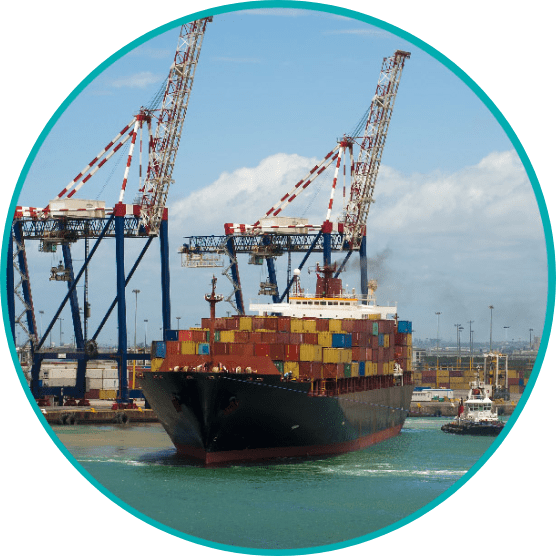 Morocco has all the assets
needed to develop its product
range internationally
Climate conditions ensuring the availability of basic foodstuffs
Strategic geographical location ensuring proximity to major trading partners (time zones, distances, frequency of connections, logistical means, etc.)
Cost of living and, thus, of labour is lower compared to EU countries
Taste quality is guaranteed by the freshness of our products
Tax benefits provided by the state
All these assets give the Kingdom its distinctive competitive edge, as it is the only one to combine all these features.
Outstanding
natural resources
Morocco's agricultural area is close to 8.7 million hectares, benefitting from a wide diversity of climates, which allows the country to grow a remarkable variety of crops. Cereal crops account for a massive share of the cultivated area, but fallow areas also allow for great diversification options.
Source : ADA Invest in Morocco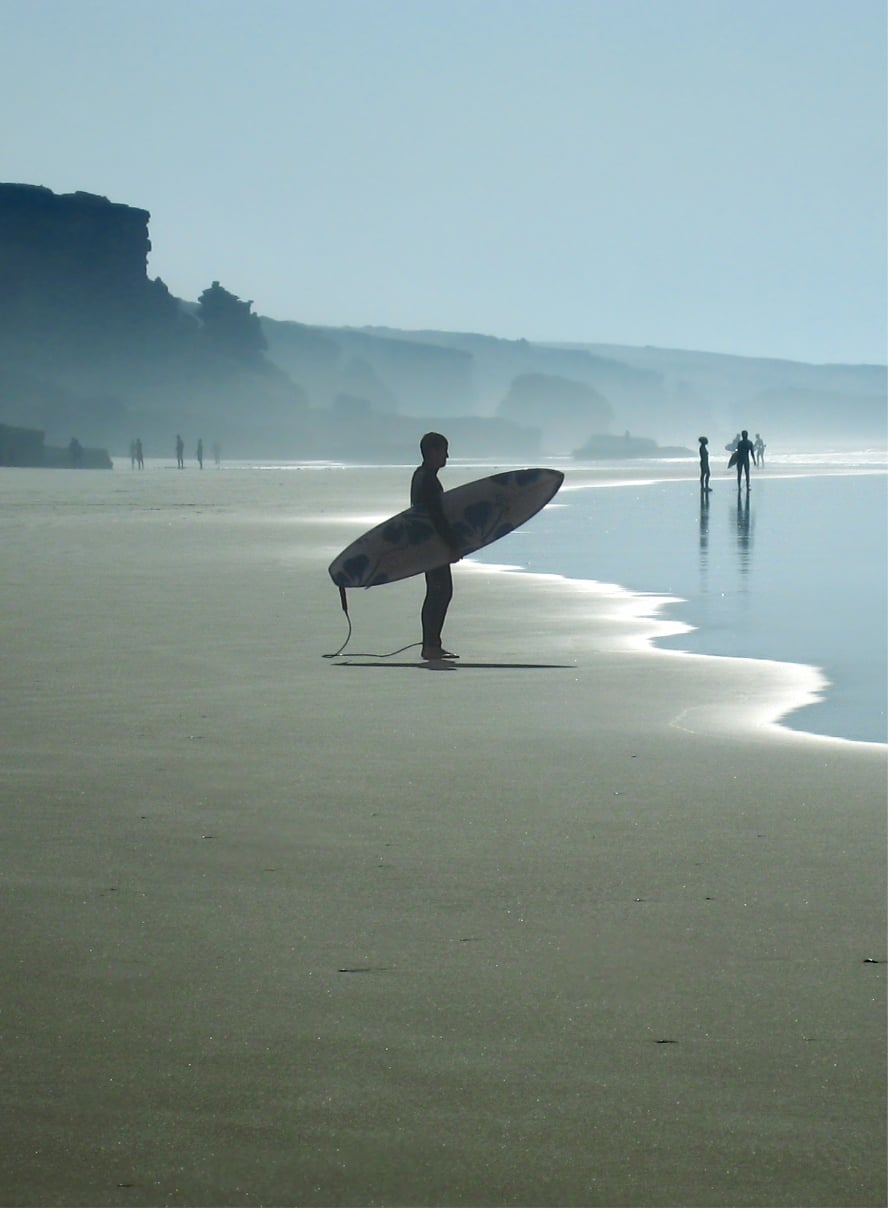 Morocco's climate can differ tremendously from one region to another. While temperate on the coasts, it is arid in the south and east of the country. Generally speaking, the climate is marked by several gradations: Mediterranean up north, oceanic in the west, continental in land, and Saharan down south.
Morocco's particular geographical position also gives it a range of bioclimates, from humid and sub-humid to Saharan and desert-like climates, including arid, semi-arid and high mountain climes in the Rif, Middle and High Atlas, where altitudes exceed 2,500m, 3,000m, and 4,000m, respectively. Thus, rainfall generally decreases as you go from north to south and is significant in the mountains, reaching 2,000mm in the Rif but less than 150mm in the pre-Saharan and Saharan regions. The average annual minimum temperatures vary from 5°C to 15°C depending on the region, with negative minima particularly in the mountainous regions. Temperatures can reach 45°C in the country's heartlands and exceed 50°C in the Saharan regions.
Morocco by nature enjoys a decent availability of water, with the Atlas mountains acting as veritable water towers, with such perennial rivers as Oum el-Rbia, Sebou, Moulouya, and Tensift, in addition to significant water tables. The available water potential is estimated at 25,41 billion cubic meters, including 18,64 billion m3 of surface water and 6,74 billion m3 for agricol use.
To ensure access to this precious resource, Morocco has built 13 water transfer systems and 145 large dams with a total storage capacity of nearly 15.2 billion m3. Dams intended for agricultural use – with the key ones among them being presented in the following table – have a total capacity of 13.3 billion m3.
The irrigable land potential amounts to 1,664,000 ha, of which 1.364 million ha are under perennial irrigation and 300,000 ha under seasonal and flood irrigation. In addition, the total area equipped for irrigation has reached 1,458,130 ha, of which 1,016,700 ha were developed by the government.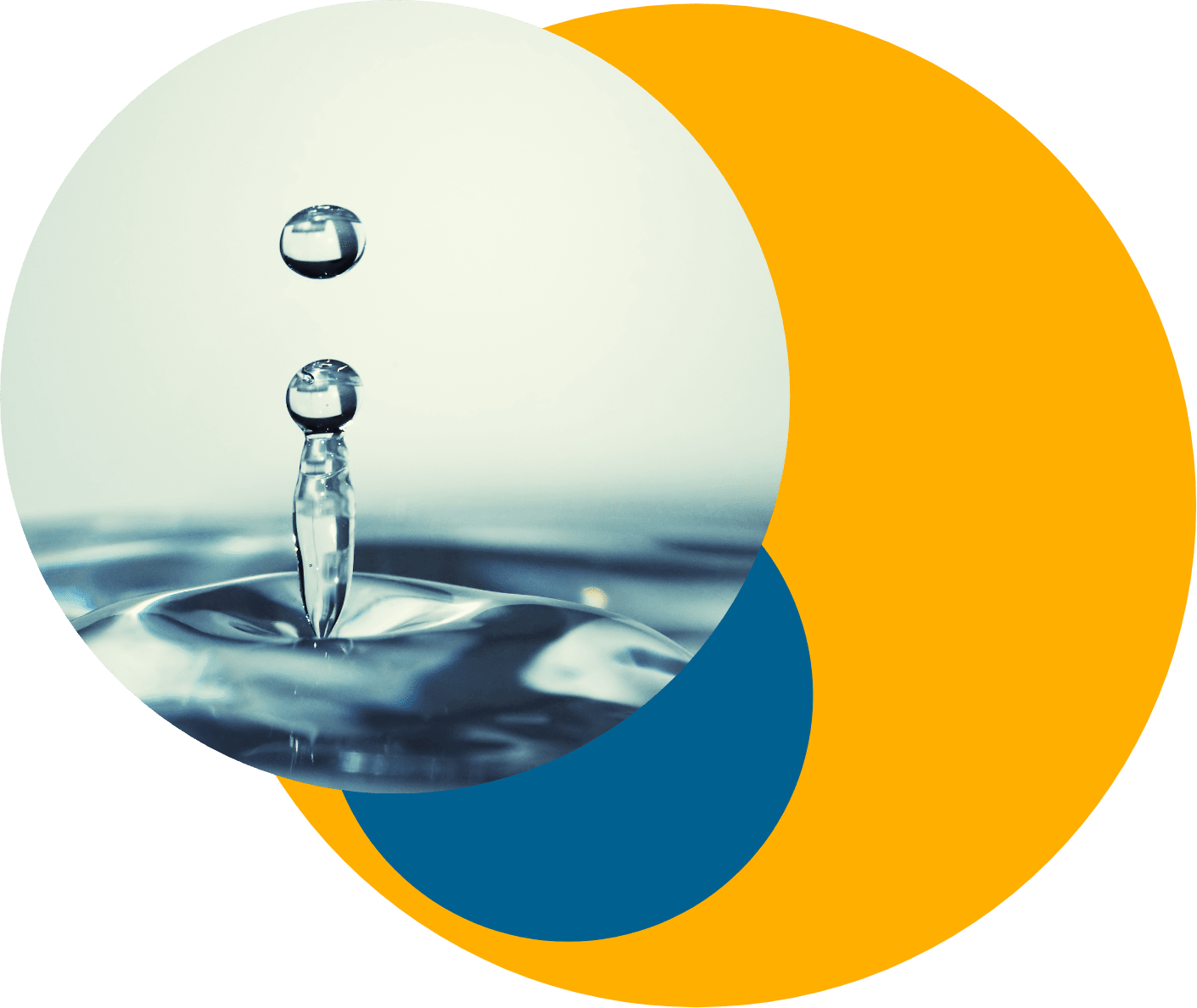 Distribution of cultivable land In %
Source : ADA Invest in Morocco
Distribution of cultivable land In %
Source : ADA Invest in Morocco